LDG Laboratory Diagnostics Germany is a testing laboratory and has been performing a wide variety of tests since 1959. Investigations for the coronavirus SARS-CoV-2 (COVID-19) have also recently been carried out.
The examinations for COVID-19, as a self-testing-method, take place in the PCR process and prove an acute infection.
Why corona tests?
Duty of care towards employees in order to offer them the greatest possible security.
RRegular tests of the workforce secure the operational processes. High quarantine requirements and the associated production downtimes are minimized. Unnoticed spread of the virus is limited.
Contactless, fast and secure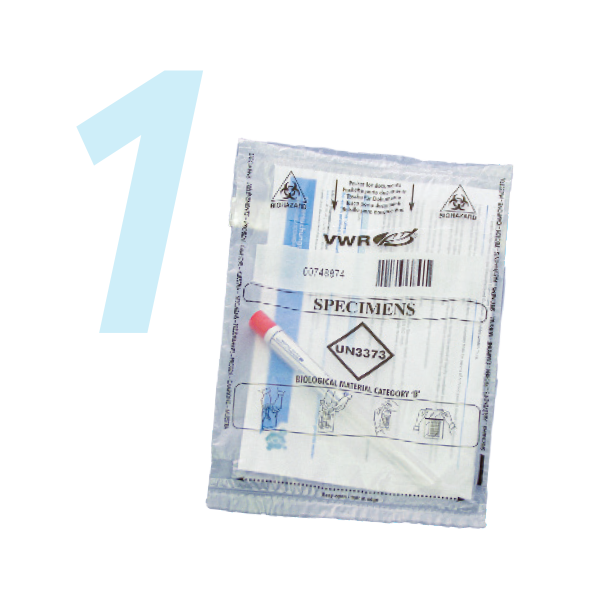 Request a sample set:
corona@labdiag-de.com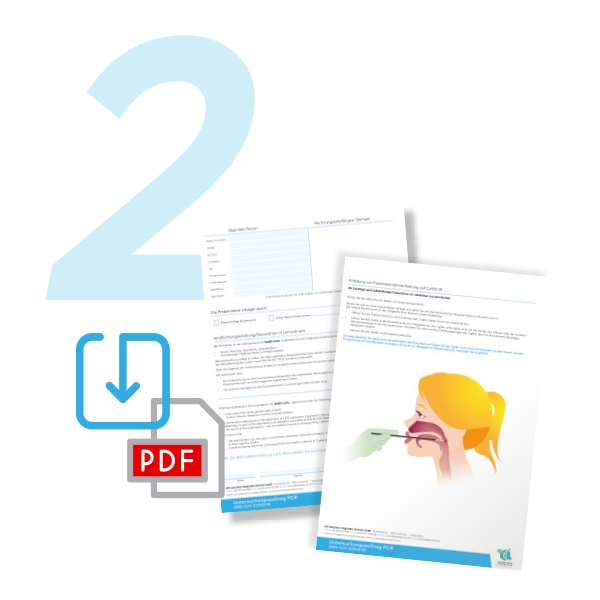 Download the test order and fill in completely. Take a sample.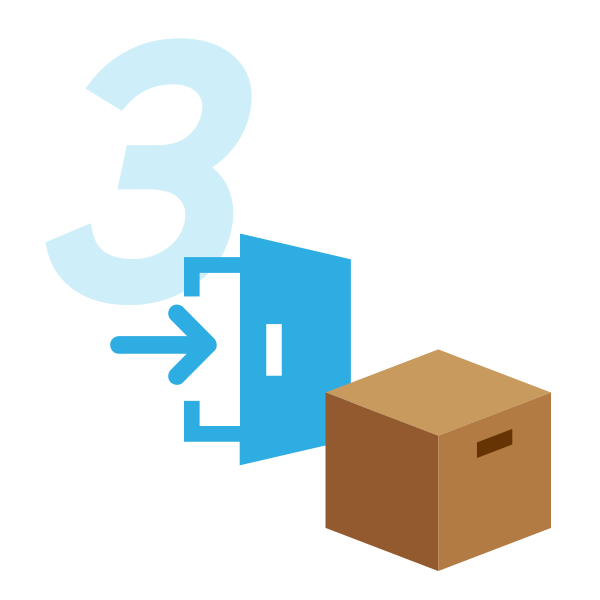 A drop-in box is placed at the entrance to the laboratory for contactless transfer.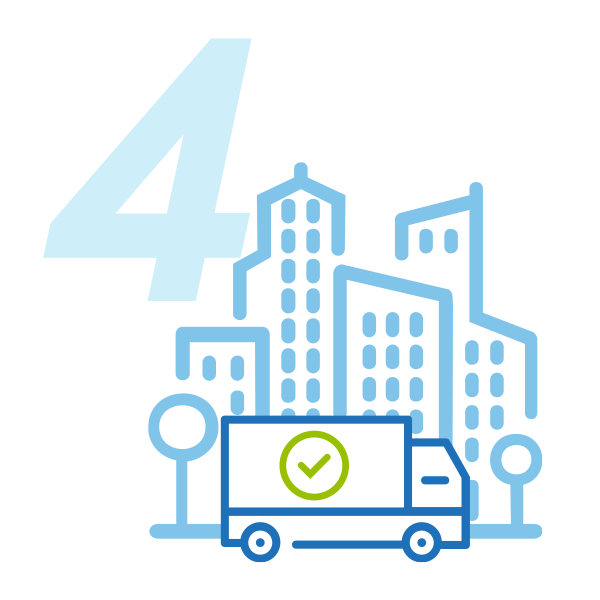 A pick-up service is also available within the city.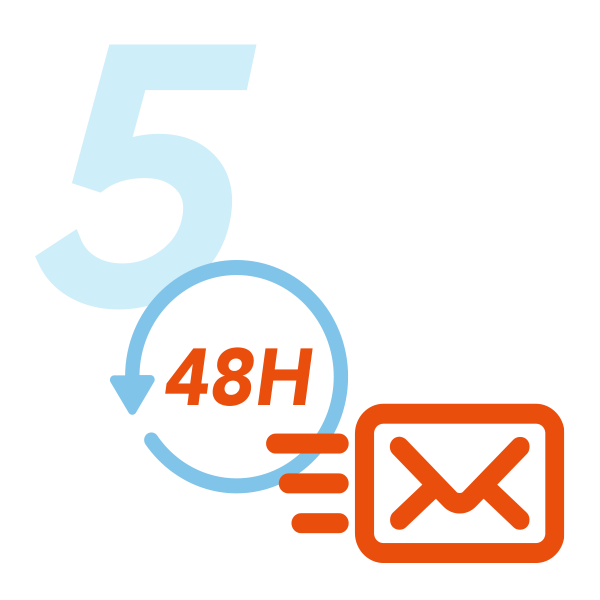 The result will be emailed to the sampled person within 48 hours. No long waiting times!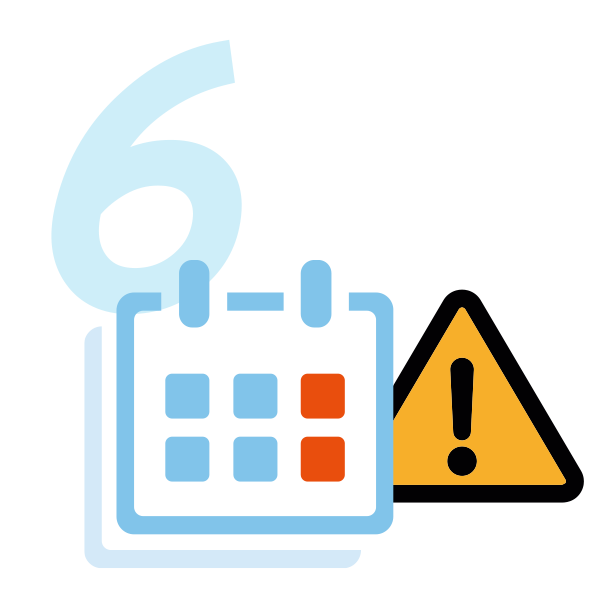 Urgent examinations on request.
Prices
€69


Sample
(plus VAT)
Examination as a single sample (weekdays)

€59


Sample
(plus VAT)
Examination from 10 samples
(weekdays)

€15


Set
(plus VAT)
Bereitstellung Probenset
(max. 10 Tupfer & Einsendeformular)

auf


Request
Eiluntersuchung
Wir beraten Sie gerne über weitere Untersuchungsmöglichkeiten.